Business Catering
in Helsinki
Keep your team well fed with our hassle-free catering deliveries for small groups, meetings, events, or the whole company.
Order Now
Cocktail Bites
Make your next evening event stand out with delicious, handcrafted cocktail bites.
Order Now
Festive Menu
Choose between festive cocktail bites, salads or a 4-course dinner menu, suitable for both small and large celebrations.
Order Now
Hi, it's nice to treat you!
At Fygë, our aim is to make the working day a little bit easier
and a whole lot tastier!

Unlock 24/7 online ordering for team events, vital meetings, and office catering
—daily, weekly, and monthly—

Click here to get started!
Explore Our Catering Options
With Fygë You Will
Save time
Easily place orders, manage budgets, and get seamless catering for meetings and events.
Create variety
Meet your team's preferences with diverse menu choices, changing flavours and dietary options.
Offer quality
Get unique and visually appealing food setups enhancing your employee's and client's experience.
Cheer others
Support your employees with healthy food options that improve productivity and wellbeing.
I run events all the time all across Europe & the US and this has been my favourite catering experience — taste, presentation, and flexibility. I will never use another caterer in Helsinki.
Excellent catering company with delicious and healthy meals and cocktail appetisers. Staff is professional and friendly and their catering displays are gorgeous! Highly recommend!
Kiitokset vielä tiimillenne tilaisuutemme erinomaisesta hoitamisesta. Kaunis esillepano, herkulliset tarjoilut ja tehokas henkilöstö.
Oli ilo työskennellä kanssanne, ja sain paljon positiivista palautetta ruoasta sekä erityisesti myös tavastanne toimia paikanpäällä. Meni tosi smoothly, ainakin meidän silmiin. Kiitos teille, koska tämä oli tärkeä osa kokonaisuutta.
Suurkiitos teille, oli ammattilaiset asialla. Kaikki oli hoidettu hienosti ja paikat kunnossa.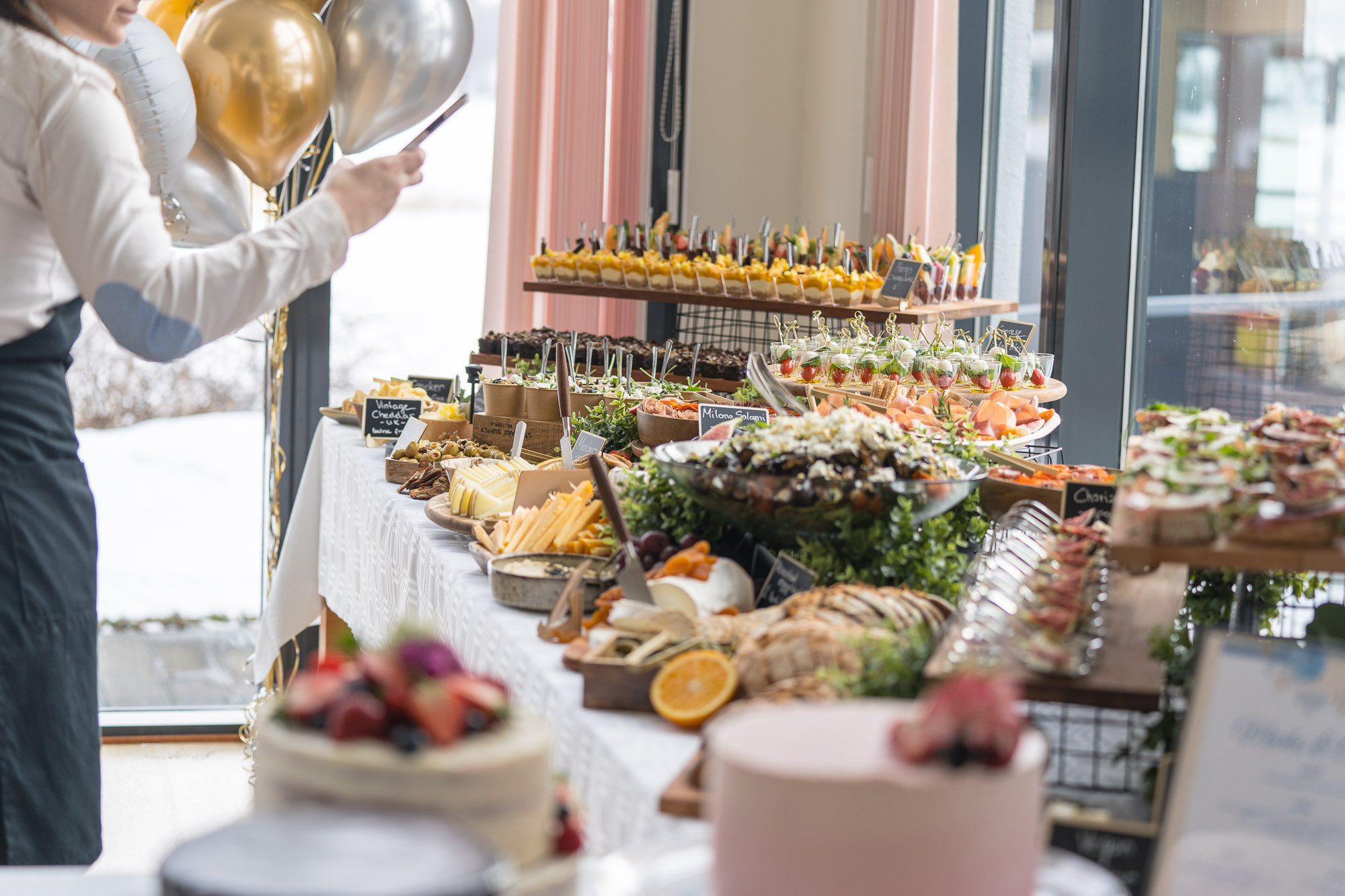 Catering Solutions Trusted By
Gallery
Want to see what we have been up to? Follow us on Instagram!
@fygefood